Bienvenue dans l'univers de nos collections Mariage
Découvrez nos bagues de fiançailles, nos alliances et nos parures en diamants. Célébrez votre amour avec ces symboles d'émotion qui embelliront le plus beau jour de votre vie !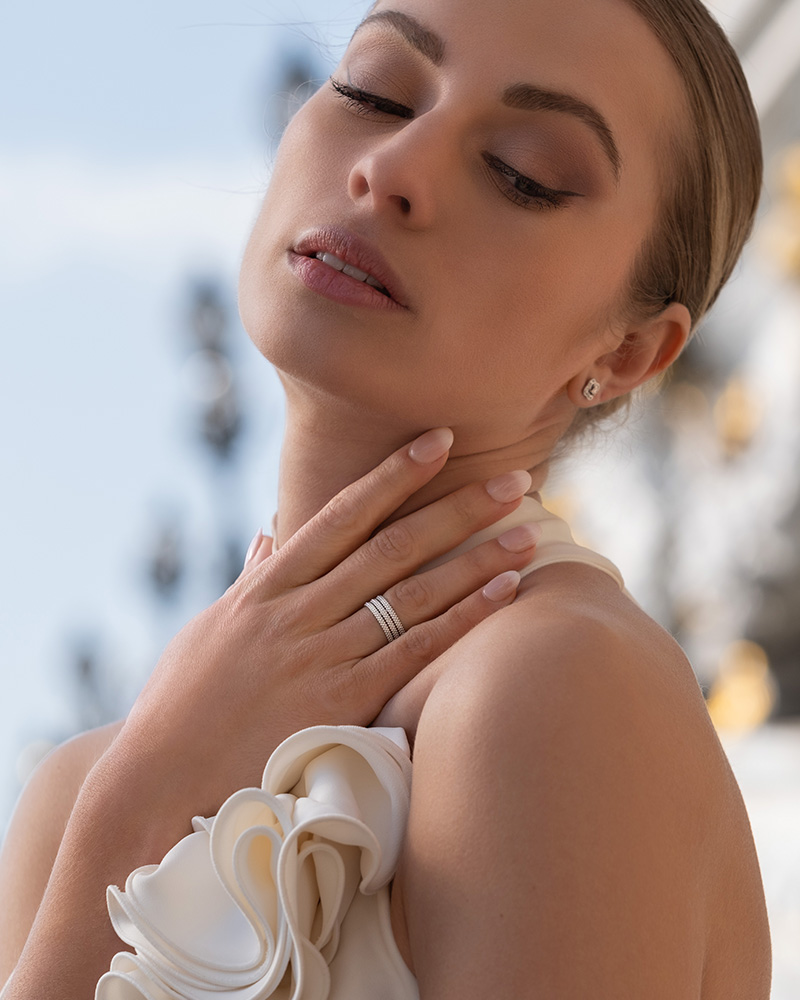 Le Premier Jour
---
Succombez à la poésie de l'or perlé de cette collection emblématique de la Maison, tout en finesse et en élégance...
Les bagues en or blanc, jaune ou rose présentent 3 anneaux perlés tout en or, ou parsemés de diamants. Vous pouvez compléter votre parure avec le collier ou les boucles d'oreilles.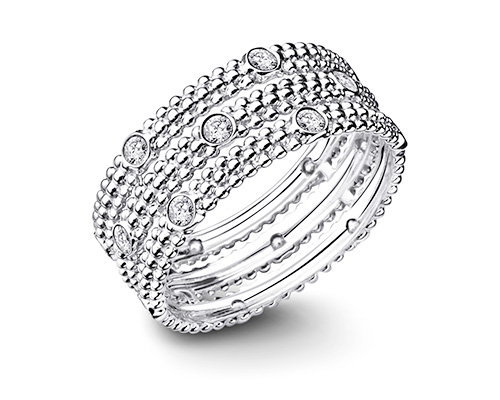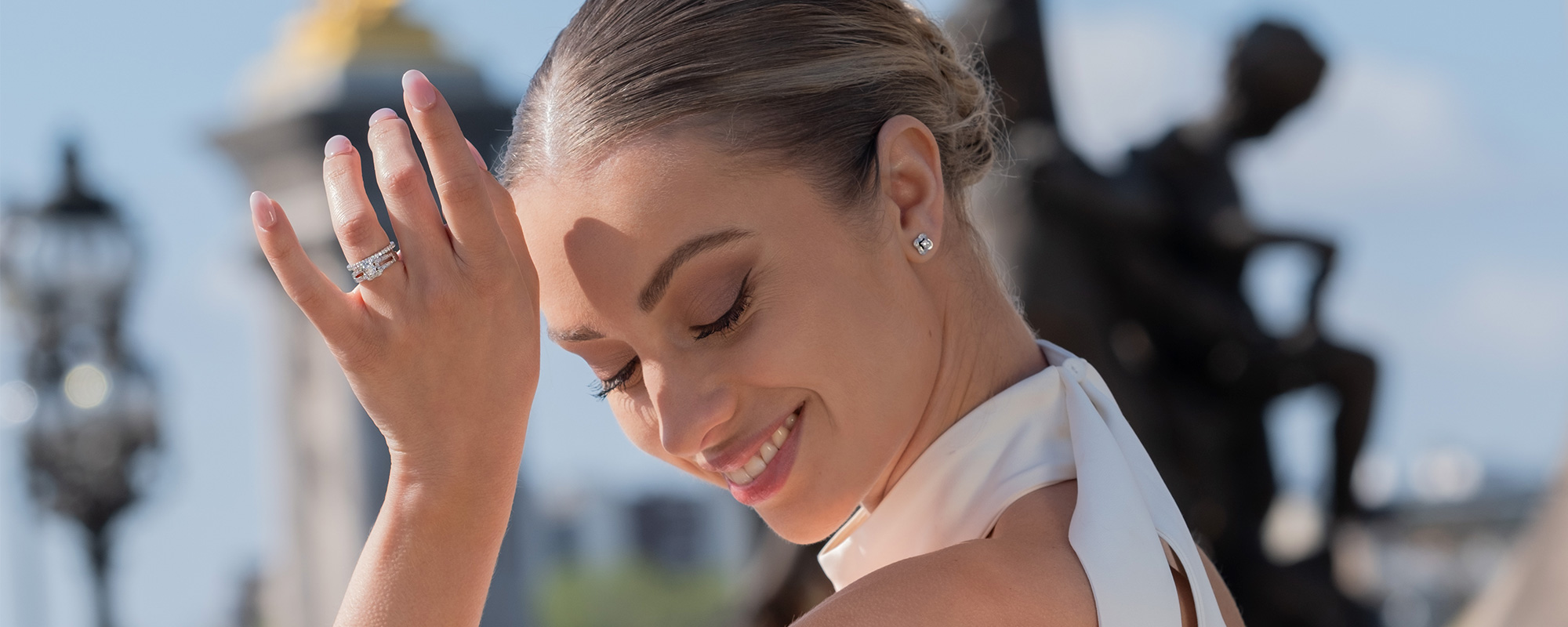 Chance of Love
---
Laissez-vous séduire par notre collection iconique Chance of Love !
Son diamant éternel serti au cœur d'un adorable trèfle sublimera votre amour ! Retrouvez nos bagues, pendentifs et boucles d'oreilles et craquez pour une parure originale et intemporelle.
Les Jardins de Honfleur
---
Découvrez la sublime collection de haute-joaillerie Les Jardins de Honfleur !
Le collier, la bague et les boucles d'oreilles s'articulent sur de jolies particules pavées de diamants pour mieux épouser les formes féminines. Une parure savamment travaillée, subtile et éblouissante.